Retreat with Melodie Batchelor
3 day Retreat at Piha Beach
Dates: Friday 17th – Sunday 19th November 2023
Venue: Barnett Hall North Piha
Cost: $385 includes meals  $325 tuition only
Schedule:
Friday 5pm Enrolment at Barnett Hall
Friday Asana class 5.30 – 7.30pm
Dinner 8 – 9.30pm at Melodie and Gary's house.
Saturday Asana class 10am – 12pm
Lunch 12.30 – 2pm
Saturday Asana class 3 – 5pm
Dinner 6 – 9pm
Sunday Pranayama class 8 – 9.30am
Light breakfast at the hall is complimentary
Sunday Asana class 10.30am – 12pm
Workshop closes 12pm.
Contact Melodie on melodiebatchelor@hotmail.com to book a place.
Event Dates
Fri, 17 Nov - Sun, 19 Nov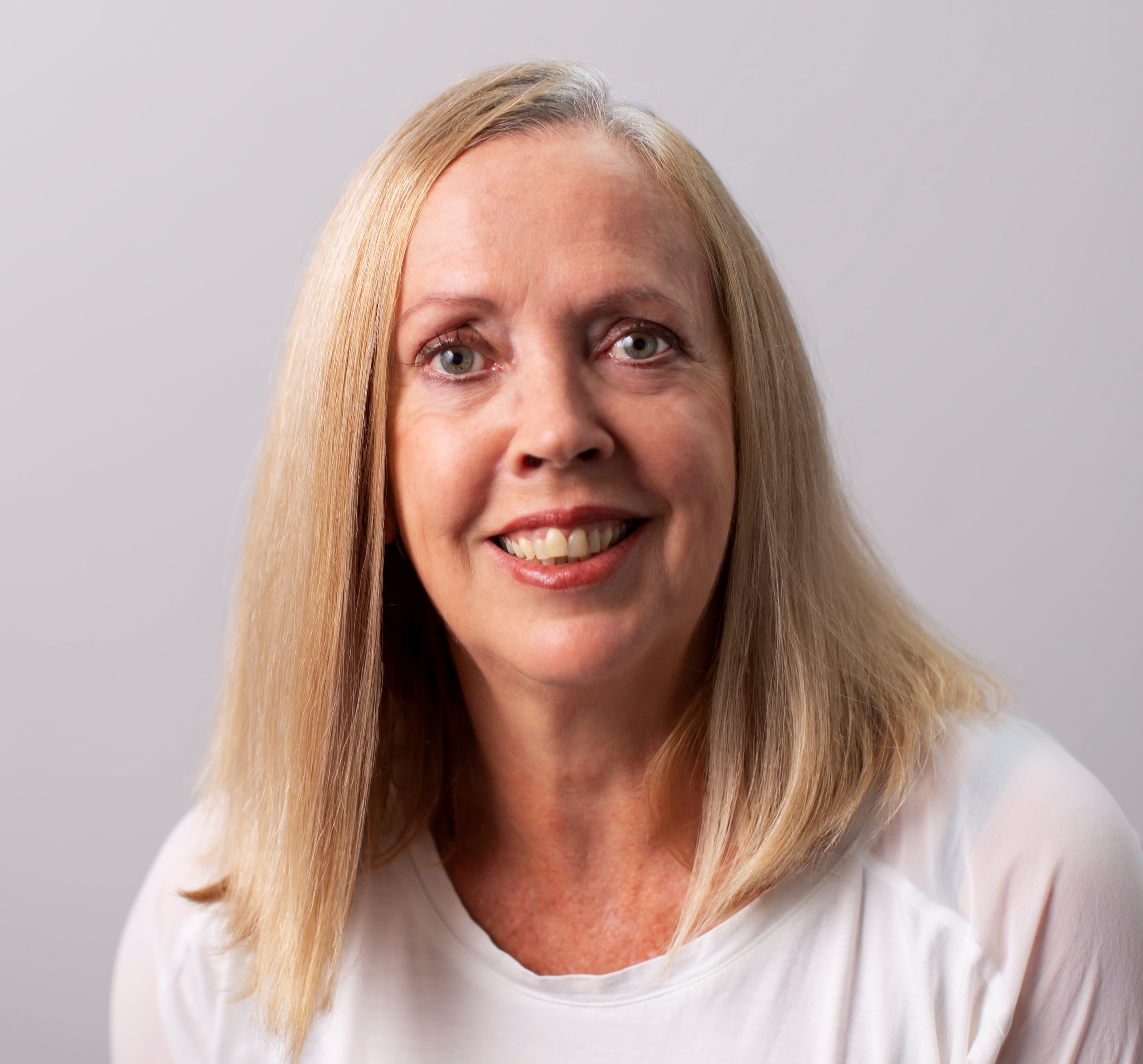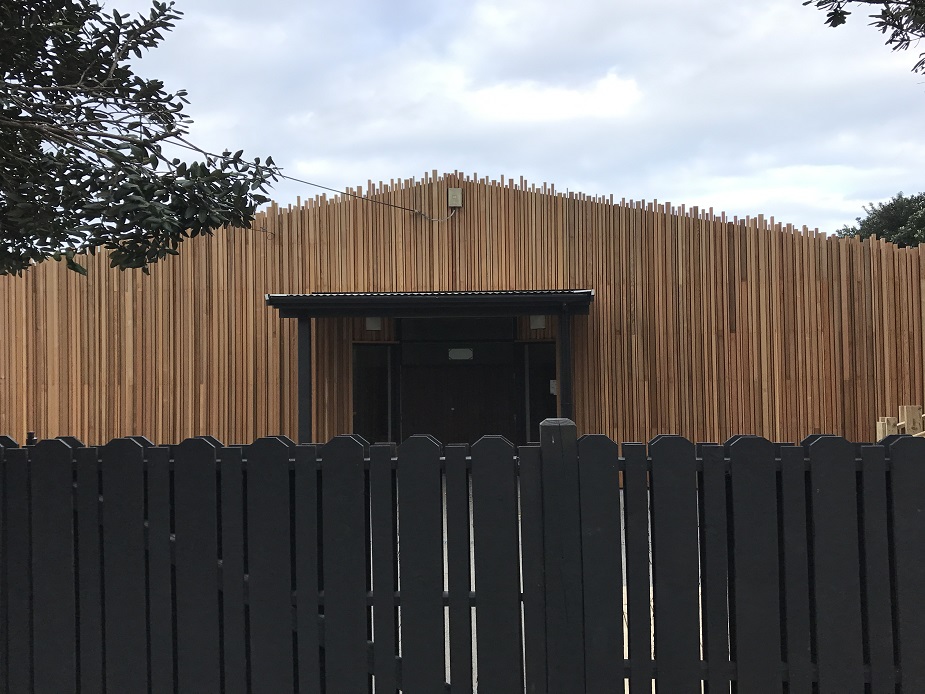 Find out about members benefits
Iyengar Yoga practitioner or certified Iyengar Yoga teacher looking to join our community?