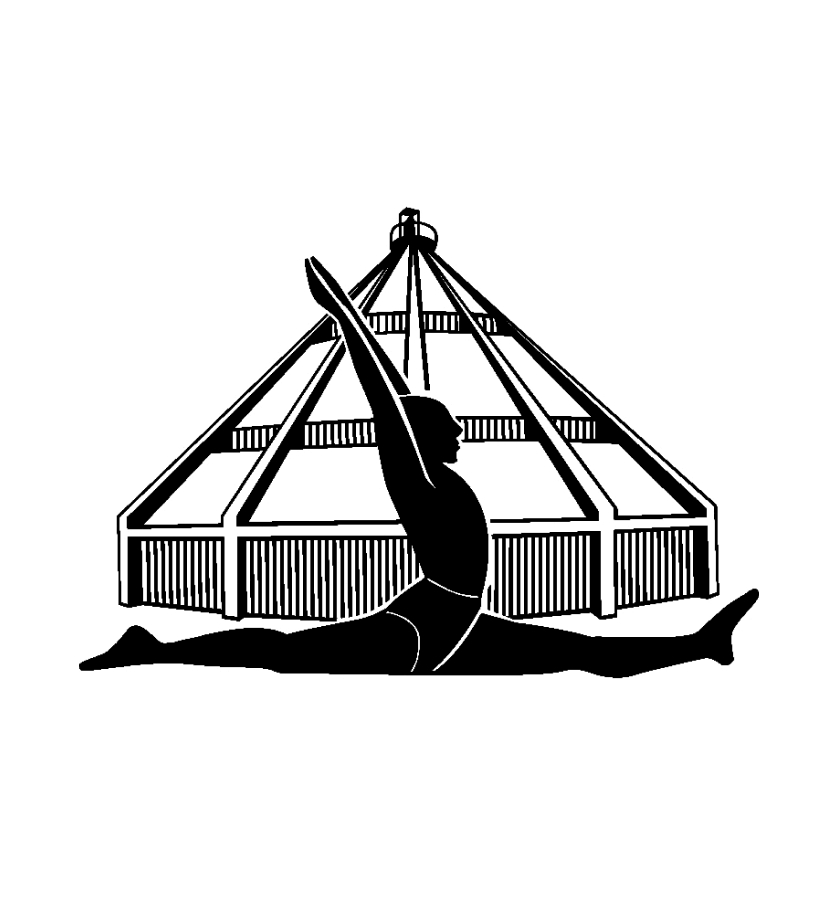 Certification Mark
The Certification Mark is the logo that pictures Yogacharya BKS Iyengar in Natarajasana over an outline of the Ramamani Iyengar Memorial Yoga Institute in Pune.
The use of this mark by certified Iyengar Yoga teachers demonstrates the teacher's authenticity and commitment to the Iyengar system of yoga. All teachers who obtain a Level 1 certificate are required to have a licence to use the Mark.
Teachers must renew this licence each year by signing an agreement reiterating the teacher's adherence to the requirement to teach exclusively the Iyengar method without mixing in or teaching other styles of yoga.
It is the wish of Mr Iyengar that this Certification Mark is used by all certified teachers worldwide as an international symbol of the highest standards of excellence in training and continuing education in the Iyengar method of yoga.
The Certification Mark is granted to those teachers who have been trained, assessed and accredited by the Certification Committee or Mr Iyengar's family.