A path of yoga for everybody.
A path of yoga for everybody.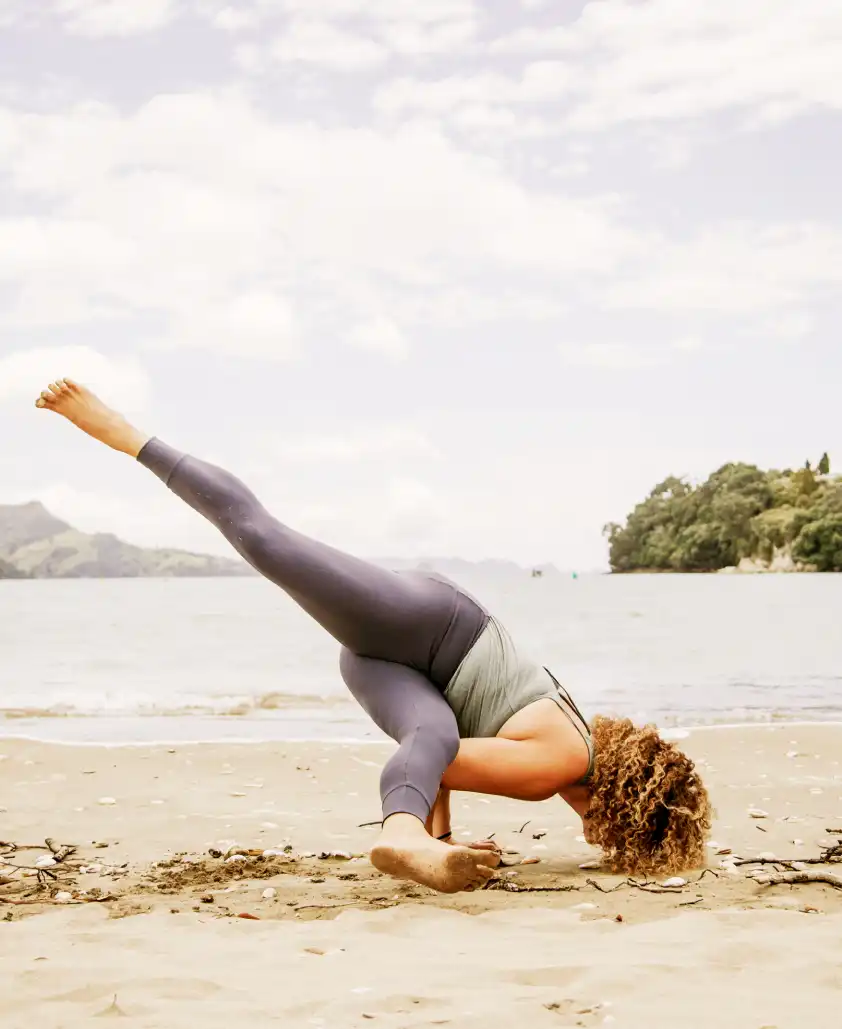 What is Iyengar Yoga?
Yogacharya B.K.S Iyengar (Guruji) is one of the most celebrated yoga masters to come out of India this century. He developed a traditional hatha yoga style that bears his name – Iyengar Yoga.
Until his death at the age of 95, Mr Iyengar's regular āsana and prāṇāyāma breathing practice and his practical application of yogic philosophy inspired generations of Iyengar Yoga teachers and practitioners in Aotearoa New Zealand to develop their own yoga practice. His eldest daughter Geeta Iyengar, who died at the age of 74, is also revered as the world's most influential yoga teacher for women. Like her father, Geeta's practical approach to yoga unlocked the potential of an Iyengar yoga practice to support a woman throughout her entire lifecycle.
B.K.S Iyengar's son, Prashant Iyengar and his granddaughter, Abhijata Iyengar continue the family's legacy today from their institute in Pune, India.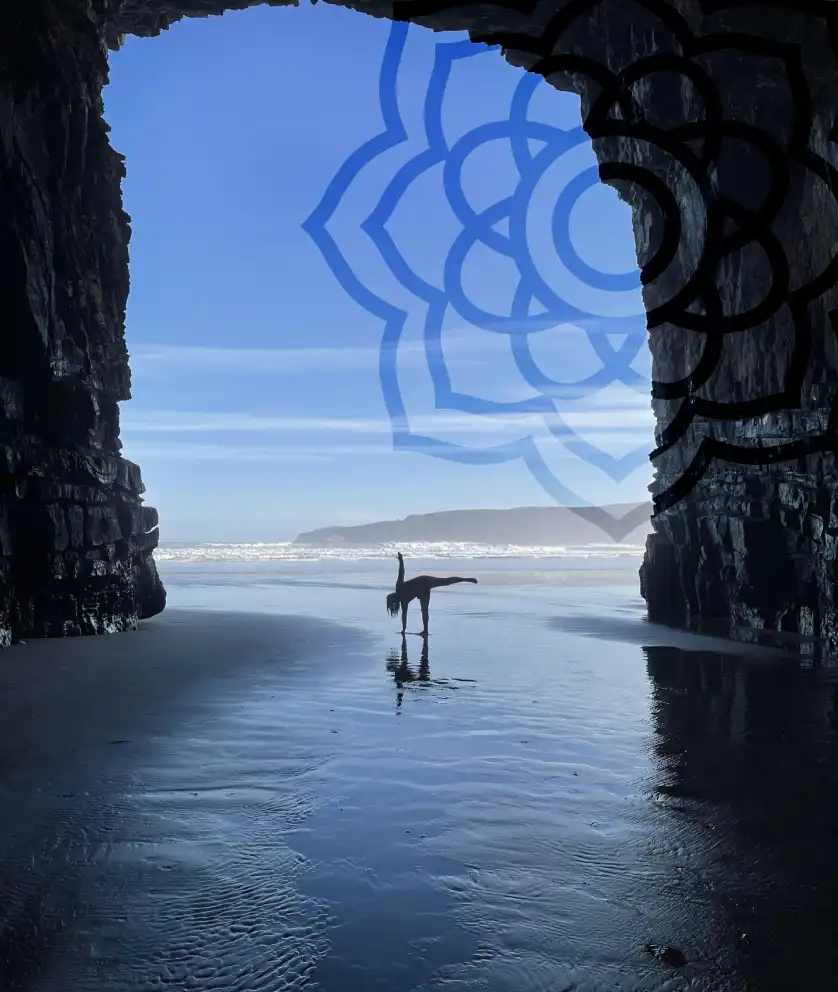 Discover Iyengar Yoga in Aotearoa New Zealand
Iyengar Yoga is a yoga practice of alignment that is focused on longevity. It is yoga we can enjoy practising for our entire lives. A safe practice, it supports people at every age and life stage to develop freedom of movement and find their own path to holistic health.
The Iyengar Yoga Association of New Zealand (IYNZ) brings together certified Iyengar yoga teachers, senior teachers who hold Iyengar yoga teacher training programmes and students of Iyengar yoga around the country.
Established in 1993, IYNZ is part of a global network of Iyengar Yoga Associations that unites Iyengar yoga students and teachers to practice, protect and promote the teachings of B.K.S Iyengar and his family. IYNZ runs the most comprehensive yoga teacher training programme in Aotearoa New Zealand and manages the assessment procedures for all certified Iyengar Yoga teachers. IYNZ has been established in Mr Iyengar's name and is officially recognised and endorsed by the Iyengar family.
Living is an art. Yoga enhances the quality of one's life. Hence it is an art. It lifts up one's thoughts and enables one to face life's difficult situations happily and with equanimity
Are you interested in learning Iyengar Yoga in Aotearoa New Zealand? Would you like to participate in an Iyengar Yoga class near you? Search our directory by teacher, studio or location to find a yoga class that's right for you.
Iyengar Yoga practitioner or certified Iyengar Yoga teacher looking to join our community?
Become a member today!
Attend an event or workshop
Certified Iyengar Yoga teachers from Wellington, Auckland and around Aotearoa New Zealand regularly host yoga retreats and workshops. Find an Iyengar Yoga event near you.