There is only one reality, but there are many ways a reality can be interpreted.
There is only one reality, but there are many ways a reality can be interpreted.
B.K.S. Iyengar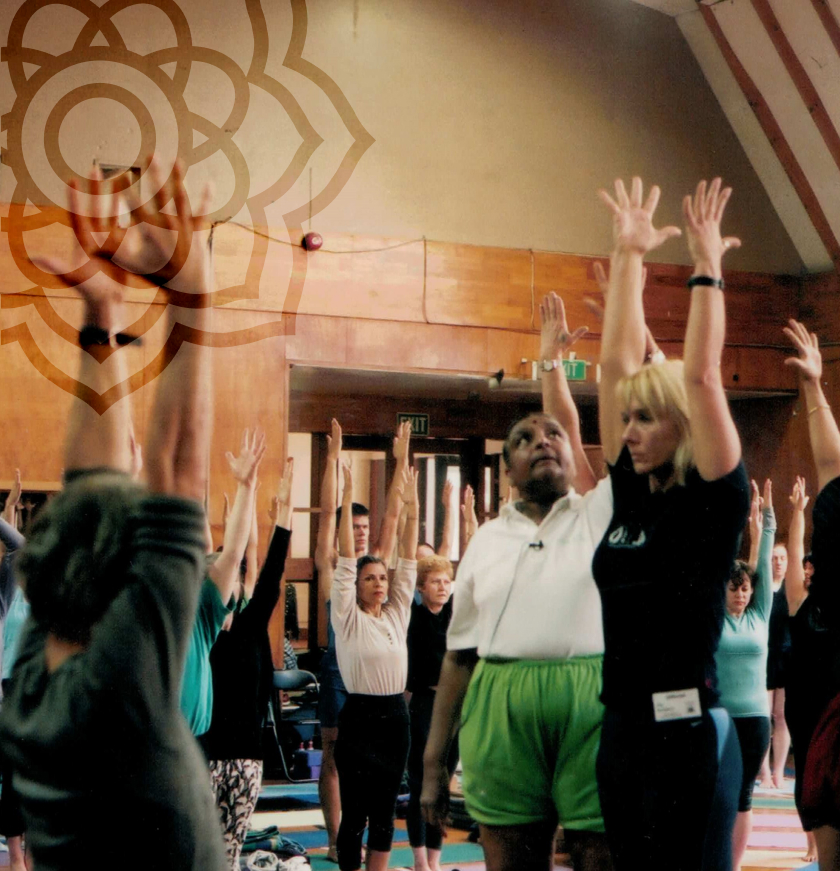 Our Indian Heritage
Iyengar Yoga New Zealand has a proud history and lineage of Iyengar yoga teachers and practitioners who have learnt from B.K.S Iyengar and his family in Pune, India. India is the home of yoga. The art and science of yoga was developed over 5,000 years ago by Indian saddhus (holy people). They developed āsana and prāṇyāma practices to support them to sit comfortably for hours in deep meditation.
Sri T. Krishnamacharya was born in 1888 and became a yoga teacher, ayurvedic practitioner and scholar. He took the techniques the saddhus practised and developed postural yoga. Krishnamacharya is credited as being one of the key figures in reviving hatha yoga.
B.K.S Iyengar was the brother-in-law of Krishnamacharya and spent many years learning yoga from him before developing the practice we know today as Iyengar Yoga. Mr Iyengar is considered the father of modern yoga because of his success in taking yoga to the West. Along with B.K.S Iyengar, Krishnamacharya also trained Pattabhi Jois, the founder of Ashtanga Yoga.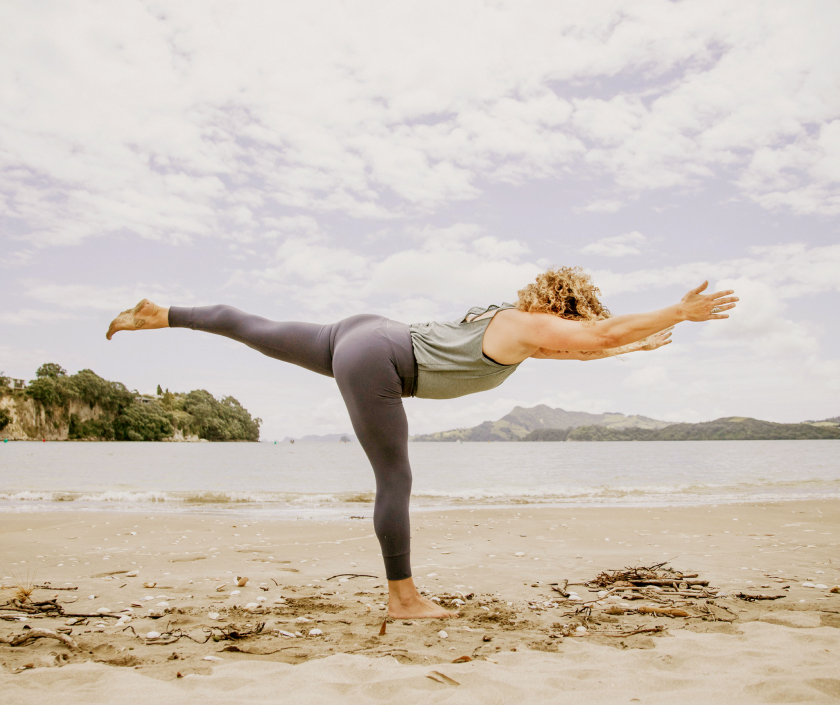 New Zealand and Iyengar Yoga
Iyengar Yoga is one of the most traditional yoga styles in the world with direct, clear links back to our Indian heritage. Certified Iyengar Yoga teachers from Aotearoa New Zealand regularly travel to Pune in India to study and practice at the Ramamani Iyengar Memorial Yoga Institute, which Mr Iyengar built in memory of his beloved wife. When teachers first travelled to India from New Zealand in the 1970s, they were taught by both Guruji and his daughter Geetaji. Like her father, Mr Iyengar, who passed away at 95, Geeta continues to be revered for her contribution to modern-day yoga. She is credited with supporting women all over the world to adopt the practice because it supported their health and well-being. Geeta passed away in December 2018. Today, son Prashant Iyengar and granddaughter Abhijata continue their legacy.
Attend an event or workshop
Certified Iyengar yoga teachers from Wellington, Auckland and around Aotearoa New Zealand regularly host yoga retreats and workshops. Find an Iyengar yoga event near you.